Our mission
To improve the research skills of Caribbean nationals resulting in high quality research output and publication in the region.
RSN's primary aim is to empower Caribbean scholars, academics, graduate students and Higher education practitioners to publish in top tier journals and participate in conference proceedings at the highest level by providing up-to-date and support information on research methods and techniques, research news, publications and conferences.

Research Skills Network
Our portal contains resources and support tools for researchers in the areas of the Social Sciences, Arts, Science and Information Technology.
The RSN Provides applications and tools that will assist caribbean researchers, practioners and scholars to successfully organize their research and keep track of project activities.There are also discussion boards, a blog and a Forum where academics can interact, share ideas and collaborate on research projects.


RESOURCES
Research Training Materials and video Resources.

Links to some of the best local and international research presentations, articles, podcasts and training materials on the internet.

Interactive discussion Forums, Blog and Research Groups.

Grant Writing, Funding and Proposal Writing Materials.

Local and International Entrepreneurship News and Conference Information.
Collaboration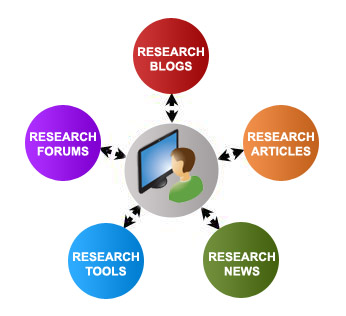 RSN's interactive tools encourage collaboration and sharing of resources amongst scholars, academics and practitioners in the region. Members are encouraged participate in discussions and blogs, as well as collaborate with other members and share their research work in in our forum.
Research Project Tracker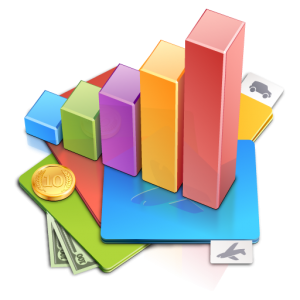 This website also contains application tools such as a Project tracker utility which is intended to help to organize your research and keep track of project activities. Keep track of all your important project files and attach them to projects, milestones, tasks and discussions.
Latest News

The Latest Research News and Resources